A taste of
what we love
Enter through the front door and you will find yourself here. Order a coffee, grab a magazine, take a seat and enjoy our menu with daily changes.
Café

Cocktail Bar

Restaurant



MON/FRI: 8AM - 5PM

SAT/SUN: 9AM - 5PM

OOSTENBURGERGRACHT 75
1018 NC AMSTERDAM
+31 (0)20 57 213 80
Our restaurant is home to all our favourite things; good food, Bonanza coffee, our cherry-picked magazines, and an all-day bar with a unique selection of drinks.
If you would like to enquire about holding your private event here, it can all be yours during closing hours. We can create the menu to fit your atmosphere. Download floorplan
Reservations via email or call +31 (0)20 57 213 80
CAFÉ
Restaurant
Cocktail Bar
Booking
Update
— NOAM
12/07/17
We're happy to introduce you NOAM beer here at their official Amsterdam home. Exclusively available at our Café-Restaurant, NOAM is a Berlin bright-light idea: refreshing, floral yet savoury lager, super pure and brewed in Bavaria (designed by ACNE. genius). We are so excited (and proud).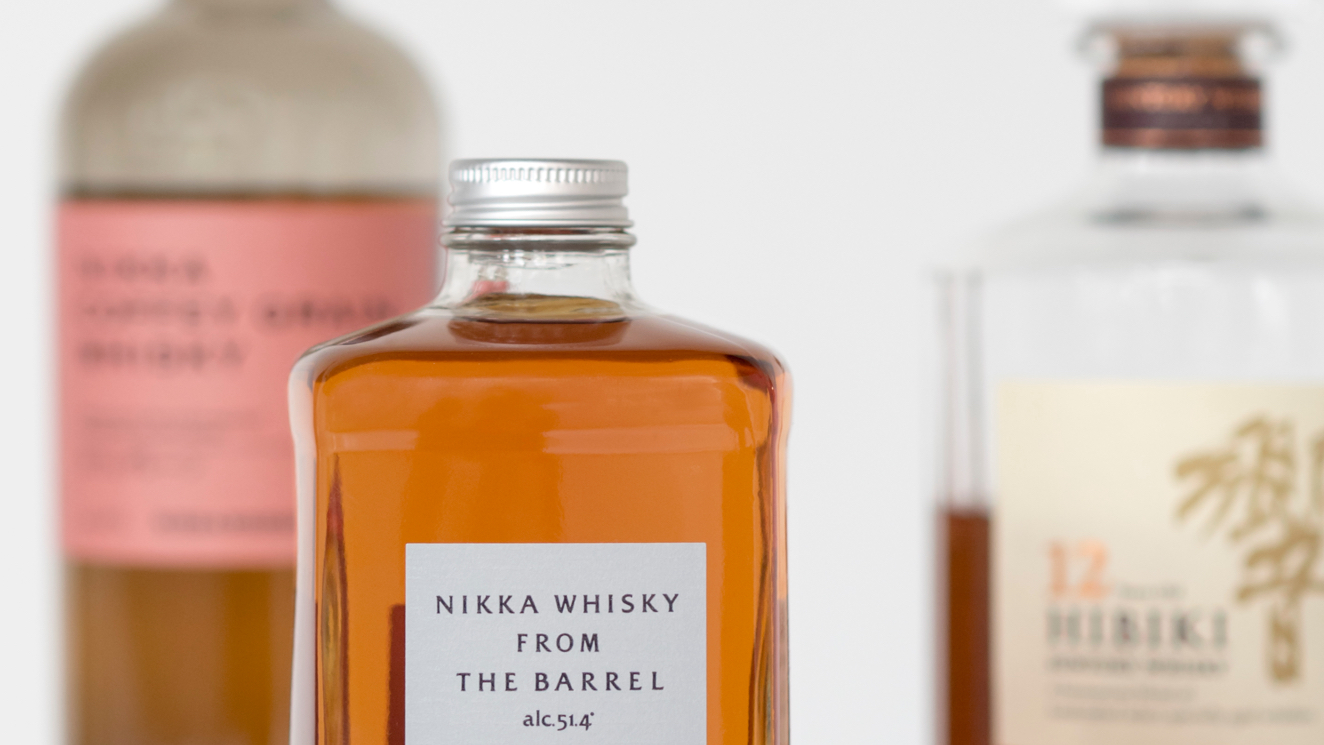 — JAPANESE WHISKEY
03/02/17
Discover our accidental Japanese-only whisky policy:
Nikka From The Barrel – Nikka Pure Malt Black – Nikka Pure Malt Red – Nikka Coffey Malt – Nikka Coffey Grain -Nikka Taketsuru – Togoushi – Hibiki 12yrs – Hakushu 12yrs – Yamazaki 12yrs